Be a Better Trader, Today
Welcome to my trading blog.
I started trading and blogging since 2006. This is something I love and enjoy doing.
I write everything about trading as an independent trader. Everything I know and I learned.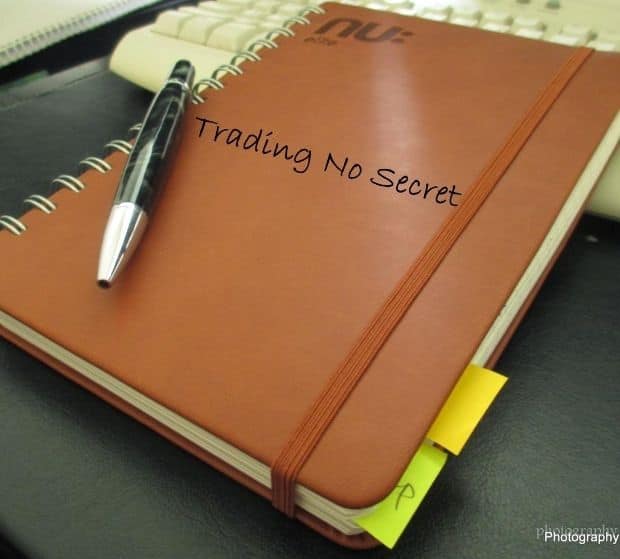 Latest Blog Posts
An excellent Twiitter thread shared by an experienced trader. Worth reading for both experienced and new traders alike.
I consolidated the tradingview tools I have been using into a single indicator. Feel free to use and share it.
Thinking about day trading? Here are the 5 facts about day trading you need to know
Let's Connect